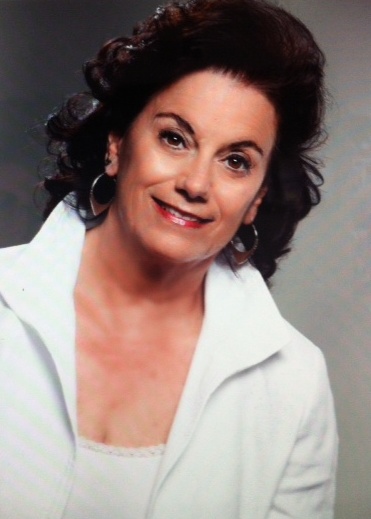 Welcome to IntegraTherapies home page! We offer massage and wellness programs for the family and we specialize in women's health services. IntegraTherapies integrates holistic approaches in preventive healthcare for the entire family. We utilize massage, exercise, nutrition, meditation and more to encourage each individual's path toward wellness and a healthy life. IntegraTherapies provides all of these services especially tailored for your needs.
I have provided a variety of licensed and certified massage services to an extensive base of clients for the past 25 years. I look forward to helping you!
Trish Salvatore, State of California Licensed and Certified Massage Therapist
IntegraTherapies - Balancing Mind, Body and Spirit!